The Wayne and their individual Spotify Playlists
The Wayne's music is described as "edgy, driving and elegant"  The Wayne is made up of five talented musicians, each bringing different elements of creativity to the band.  The band has written and recorded a number of songs over the year.  A recent falling out between an engineer had delayed the release of their first full length album.  The band is continuing to write and will soon be back in the recording studio.

"It is rare that one band can have such obvious strengths in every aspect of their art, but The Wayne Hoskins Band does... there is nothing missing... in any aspect of musical creativity and production."  -- Album Review by music critic, R. Readance

Down to earth, yet powerful, frontman Dustin Wayne explains, "These are not your typical songs; these (songs) are from our lives and experiences.  They are real words and real emotions...: One music critic writes, the songs of The Wayne are "brilliant and will find a home in the hearts of listeners from every walk of life."

"The (Wayne's) sound has that mix of early 90's anthems and newer ballad driven work, perfect for large crowds and the ever persistent bic-lighter-held-high moments." - Salt Lake CITY WEEKLY

The Wayne's live show is full of energy and passion, always leaving fans wanting more.  "It's a whole different experience to see us live."  The band has already established a devoted following of music lovers and rock enthusiasts. 

"Just listened to this album from top to back per a friends recommendation and was truly blown away... I can't wait to see these guys in concert!" - iTunes Review

With influences ranging from Johnny Cash, Keith Urban, and Toad the Wet Sprocket, The Wayne falls into a cross-genre of sorts; compared to Zac Brown Band, Keith Urban all the way to The Fray and Daughtry.

Sign up for The Wayne's mailing list to stay in the know on all of The Wayne's happenings!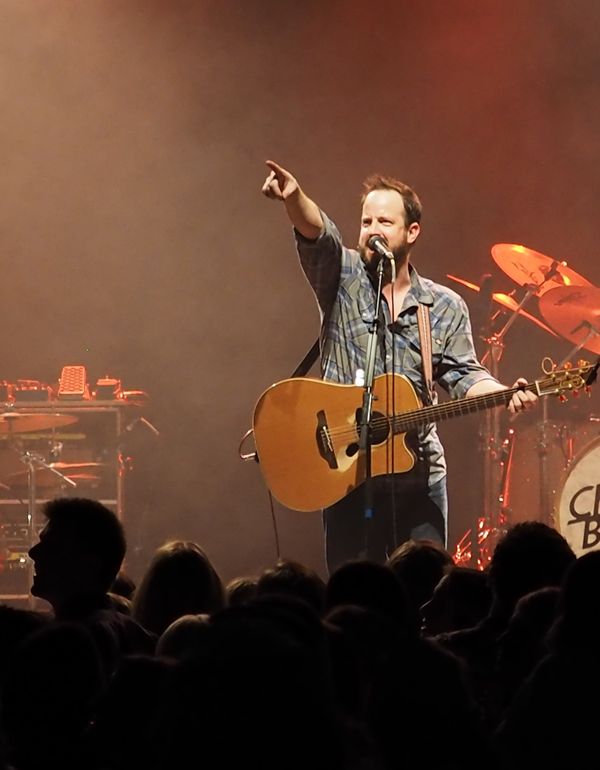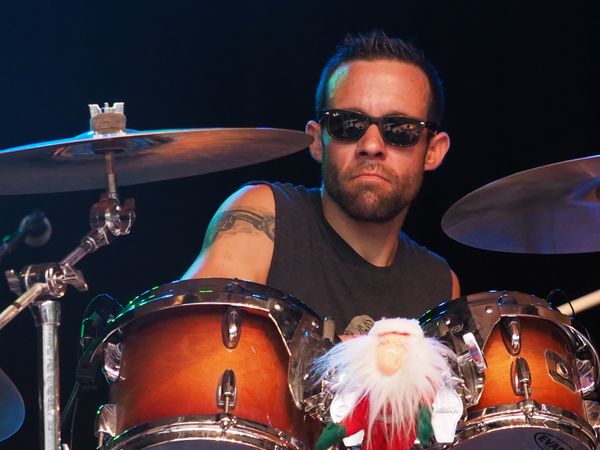 The Wayne and their individual Spotify Playlists.